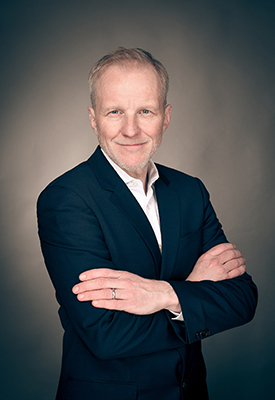 Airbus Lieferketten und Herausforderungen
Airbus Supply Chain and Challenges

– Introduction
– Airbus is a global leader in aeronautics, space and related services
– Airbus global Supply Chain setup
– Market Challenges
– Outlook
– Question / Answer

In der globalen Lieferkette von Airbus gibt es momentan sehr viele Herausforderungen. Dabei ist zu beachten, dass 80% der Wertschöpfung des Flugzeuges Zukauf Anteil ist.
Fehlende Elektronikkomponenten, Kunststoffe/ Elastomere, Aluminium und Titan um nur einige zu nennen, stellen Airbus vor große Herausforderungen für den Raten Hochlauf in allen Airbus Flugzeugprogrammen.
Eine weitere Komponente ist der Fachkräftemangel, der mittlerweile deutlich spürbar ist. Es fehlt in der Lieferkette Personal auf allen Ebenen.
Nun gilt es, die Herausforderungen in der globalen Lieferkette anzunehmen, sie in einem partnerschaftlichen Ansatz zu analysieren und geeignete Maßnahmen festzulegen und durchzuführen.

Andre Kelting
Head of Business Operations Support / Procurement Operations Cabin
Führungskraft im Bereich Supply Chain Quality und Business Operations Support.
Über 15 Jahre Erfahrung in operativer und Projektführung entlang der kompletten E2E Wertschöpfungskette von Bedarfsplanung, Forecasting zu Supply Collaboration und Lieferüberwachung.
Führung und Umsetzung von Support Prozessen wie Risk Management, Business Controlling und Digitalisierung der Supply Chain.